Everything You Need to Succeed
No one knows these exams like us. We were there when they were first developed and for every new version after that — understanding the changes and regulatory reasons behind them all. And while our competitors are stuck in the read-and-regurgitate model with stockpiles of outdated printed materials, we've moved on.
After forty years, we're still delivering the best, most current content — updated online in real time and printed on demand — but now with our new proprietary Learning Management System, Matterhorn™. Built specifically for the financial services industry, we help enable professionals like you to pass the FINRA exams - quickly and easily.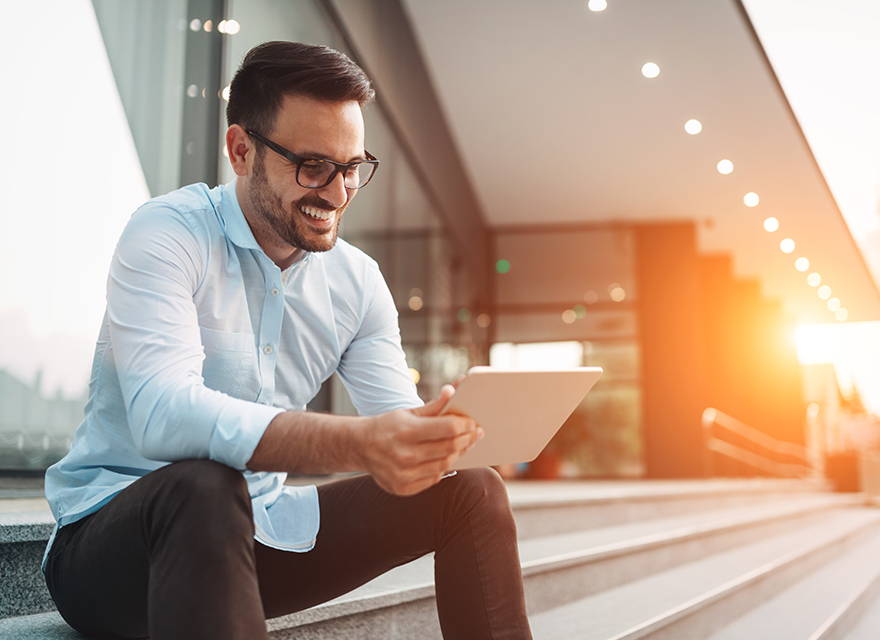 Because no two learners are alike, we've created a product that allows each person to study differently. And that's why we can offer the industry's only
Pass Promise.
3x more questions than competitors
97%+ chance of passing after completing the program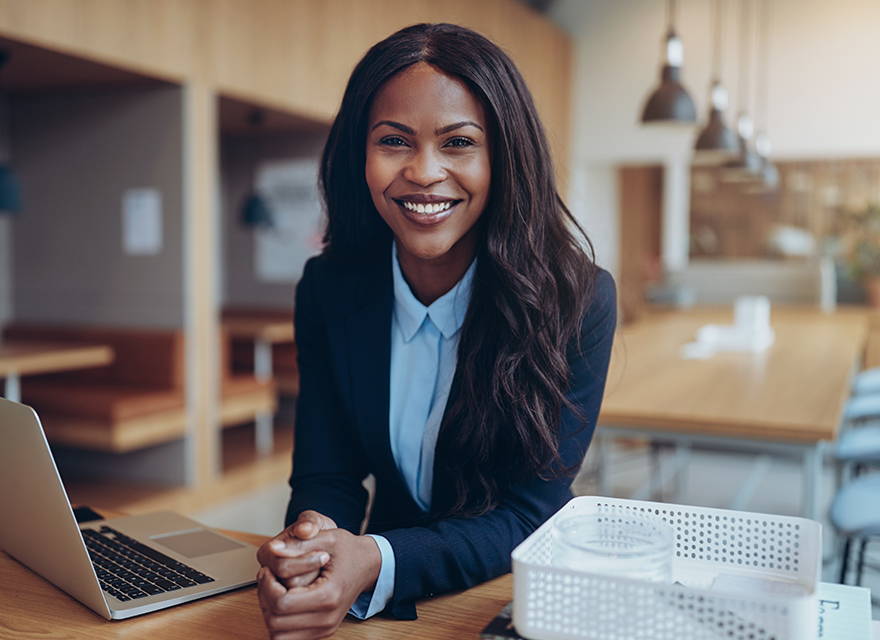 No matter how much you study, the toughest question tends to be "Am I ready?" That's why we created the Pass Promise package. These courses not only come with premium learning tools and instructor support — live online and on demand — they also come with a guarantee to pass the first time.
With an interactive program that measures your progress and adapts to provide extra help where needed, we can record and measure your progress from the beginning.

We can then predict the outcome of your actual exam based on your practice exam scores, giving you a simple answer to that pesky preparedness question. And if you still need more time, there is no limit to the number of practice tests you can take.

If you don't pass the first time, choose whether you want a full refund or to keep access to all of the materials and resources — for free — until you do.
Pass Perfect's Matterhorn™ LMS
The intuitive, modern user interface allows you to engage easily and keep careful track of your progress, so you can focus on learning.
Customizable learning schedule guides study recommendations.
Data-driven dashboard provides important performance indicators.
Regular assessments review key concepts along the way, locking in knowledge.