Securities Exam Curriculum for University Partnerships
Prepare Your Students
for Career Success
Tailored in-person or online SIE programs that give graduates valuable, industry-recognized credentials.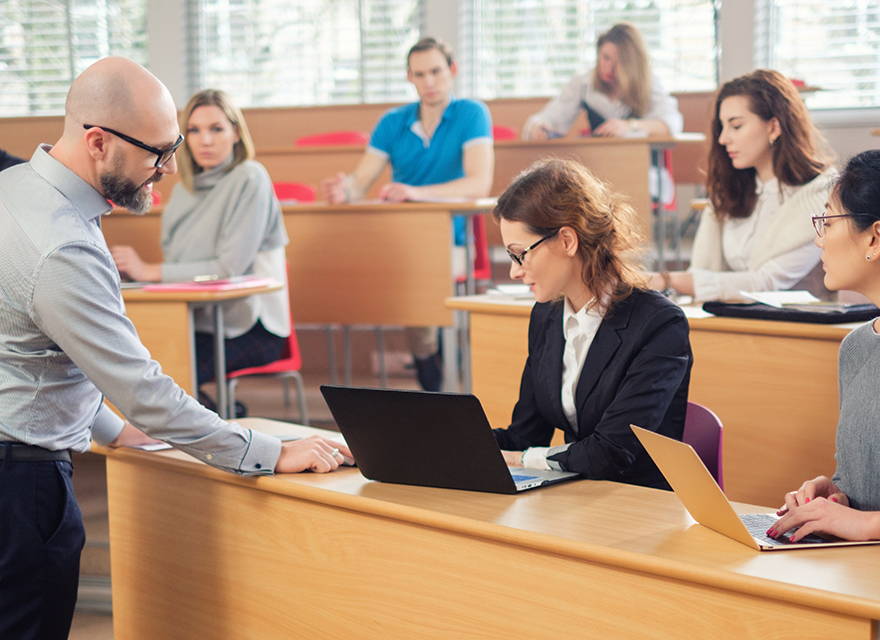 Education
The best content to get your students test-ready.
Examination
90% of our students pass SIE on the first try.
Employment
The connections to get your students hired.
"The Pass Perfect materials are a relevant and comprehensive primer of the industry and the exam. We hear from students that they felt very prepared for the exam after the course."
Professor Josh Harris, Clemson University
With over 40 years experience, no one can compete with our expertise and dedication.
Our SIE programs not only adapt to each learner's individual needs, but can also be customized for your university's overall needs. Whether you want to launch an entirely new program or just simplify a current one, we're here to help create your perfect solution.
With dozens of successful partnerships across the nation, no one else can offer what we can — for your university as well as your future graduates.
Low implementation and per-student cost.

Unmatched instructor resources and materials.

Co-branded online program management portal for easy student access.

Customized marketing support (emails, print, etc).

Opportunity to connect with established Financial Services firms for sponsorship
Adaptive, interactive, and built for a unique individual experience.
The most in depth, up-to-date, and well-written information.
A team working alongside you to help build a better onboarding process.