Why Pass Perfect for Series 99 Exam Prep?
As a relatively new exam, introduced in 2011, people may easily underestimate Series 99. And if you have years of experience, but haven't studied for anything in quite awhile, it can be tough to trust your instincts during a test. You need a prep course that can promise you'll pass.
And we equip all of our Series 99 studiers with everything they need to pass the first time. (Seriously. Just check our reviews).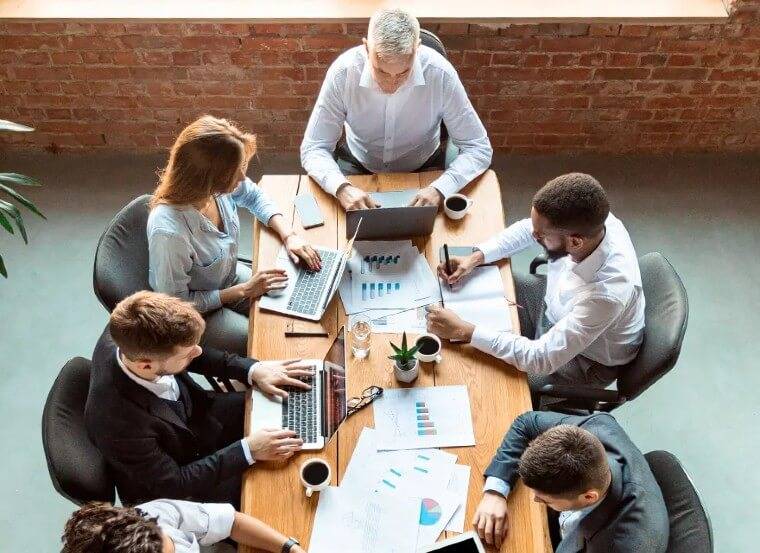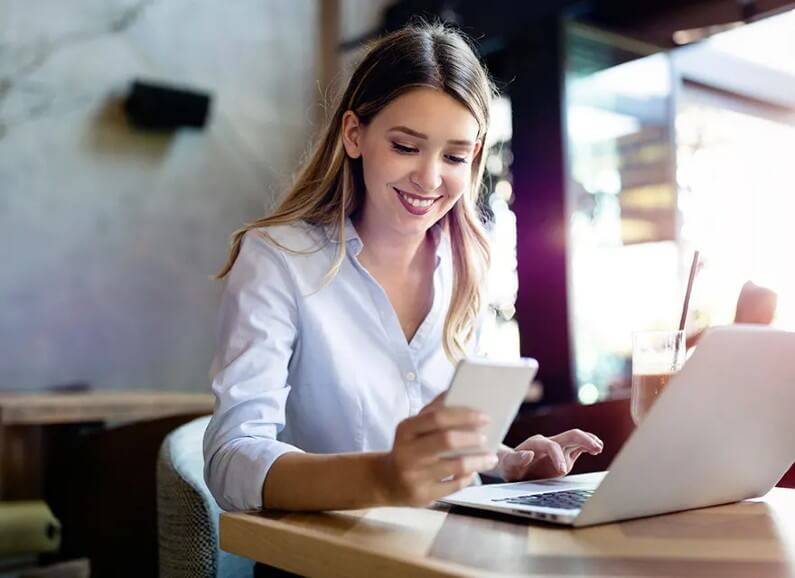 Reinforce retention over memorization with in-depth content and practice questions that mimic the actual test — so there are no surprises come exam day.
Shorten your study time with content delivery based on performance — moving on from concepts you've mastered and going deeper into ones you haven't.
Customize your studies with our flexible program design — letting you absorb info in ways you learn best, at a pace that's perfect for you.
We have created the ultimate resource to help ensure you pass your Securities Licensing Exam — the first time. Developed by experts in FINRA, NASAA, MSRB and NFA licensing, our coursework incorporates everything you need to know to successfully take this important step in advancing your career.
Clear and concise course material designed to provide you with exactly what you need to pass the Finra, NASAA, MSRB or NFA exam.

Assessments, scored and graded: include Section Level CHeck Your Understanding, Chapter Exams, and FInal Exams.

Combined test banks

offer more questions than any other provider




a greater range of easy, medium, hard questions

different voices/styles to better prepare students for the FINRA exams
The intuitive, modern user interface of our Matterhorn™ LMS allows you to engage easily and keep careful track of your progress, so you can focus on learning.
The Series 99 exam — the Operations Professional Exam — is required for supervisors of client-facing back office functions and those who design and implement back office operations and control systems. It covers securities industry and broker dealer operations, as well as professional conduct and ethical considerations.
Visit FINRA for more info
| | |
| --- | --- |
| | |
| | 50 Multiple Choice Questions |
| | |
| | |
| | |