Series 4 Exam Information
Series 4 Exam Overview & FAQs
The Series 4 exam is also called the Registered Options Principal Qualification exam. Developed by the Financial Industry Regulatory Authority (FINRA), the purpose of the exam is to evaluate the knowledge level of a person pursuing the role of a Registered Option Principal.
Series 4 Exam Difficulty Level
Any professional exam in the Financial Services industry is not easy and includes many concepts that test takers must be able to show a satisfactory level of competency. Many people pass the first time, but others need a second attempt to complete the task. The study and exam tools available through Pass Perfect have been proven to be a highly effective method to prepare for the Series 4 exam.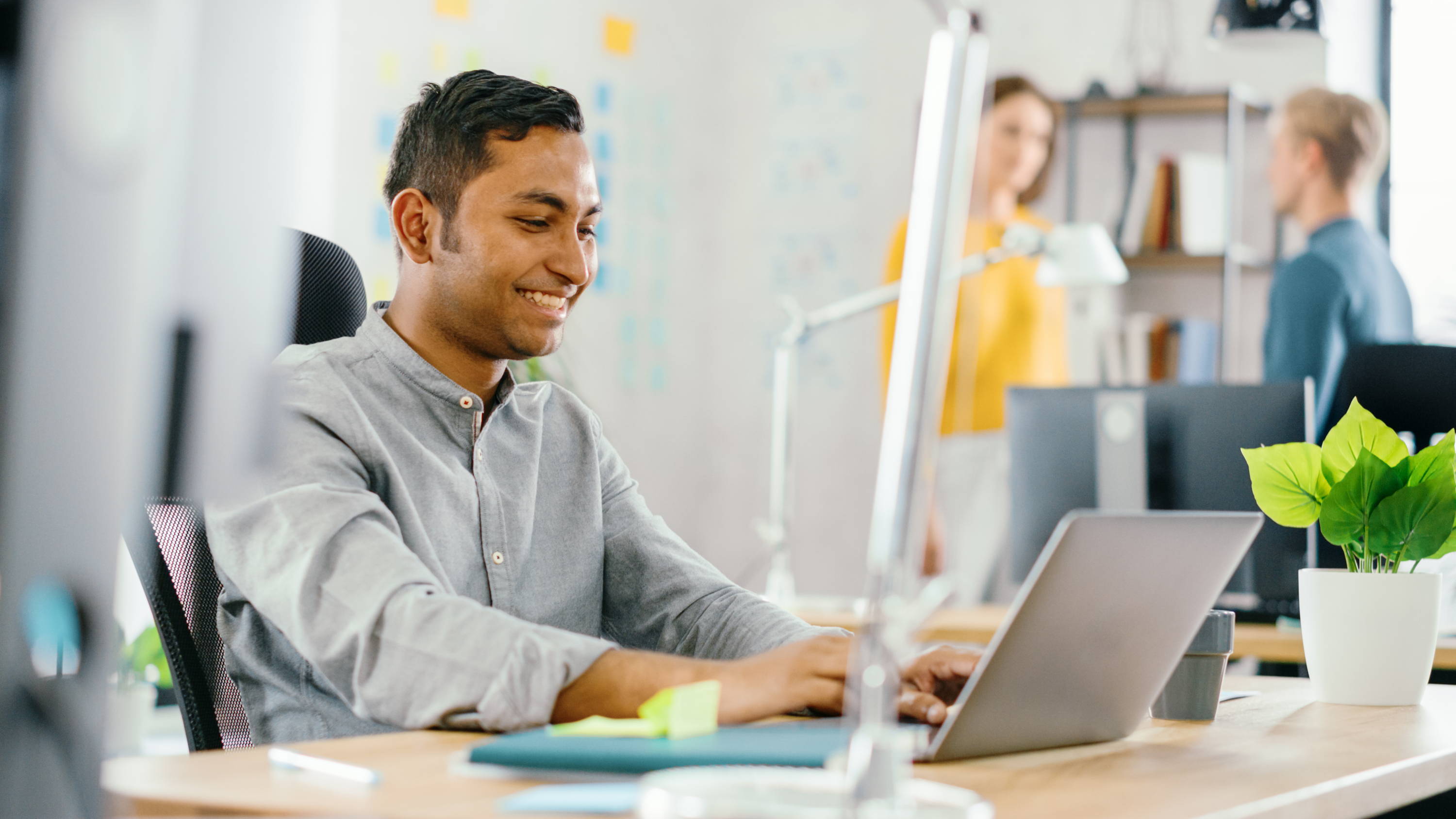 There are many career opportunities related to earning a Series 4 license. With the ability to oversee general options trading as well as the personnel conducting those activities, there is a need in the current marketplace for people with that skill set.
How long is the Series 4 Exam?
Exam takers have up to 3 hours and 25 minutes to complete the test.
How much time do I have on the Series 4 exam?
You will have 1 Hour and 30 Minutes to complete the Series 4 exam.
What is a passing score for the Series 4 exam?
A score of 72% or more is considered passing.
Are there prerequisites for the Series 4 exam?
Yes. In order obtain a Series 4 license, you must have already passed the SIE & Series 7 exams.
What do I bring to take the Series 4 exam?
Upon arriving at the test center, you will asked to show one form of a government issued ID that contains a signature and photo. All personal belongings will be stored in a locker and you will be escorted to the test area by a staff member. You will then be furnished with any needed materials to take the exam.
How long is the Series 4 good for?
The Series 4 license expires after 2 years, but can be renewed.
What if I fail the Series 4 exam?
If you should fail the Series 4 exam, it is important that you reevaluate the methods you used to prepare for the test. Pass Perfect offers many tools to help you successfully pass the exam.