Series 3 Exam Information
Series 3 Exam Overview & FAQs
The Series 3 exam assesses the knowledge of individuals entering commodity futures and options trading. It covers topics like futures contracts, options on futures, hedging, margin requirements, and regulatory compliance in commodity trading.
Series 3 Exam Difficulty Level
The Series 3 exam is moderately challenging, testing candidates on their comprehension of commodity futures and options trading and relevant regulatory frameworks. It encompasses diverse topics like futures contracts, options strategies, margin requirements, and risk management. Thorough preparation using study materials and practice exams is key to increasing the chances of success.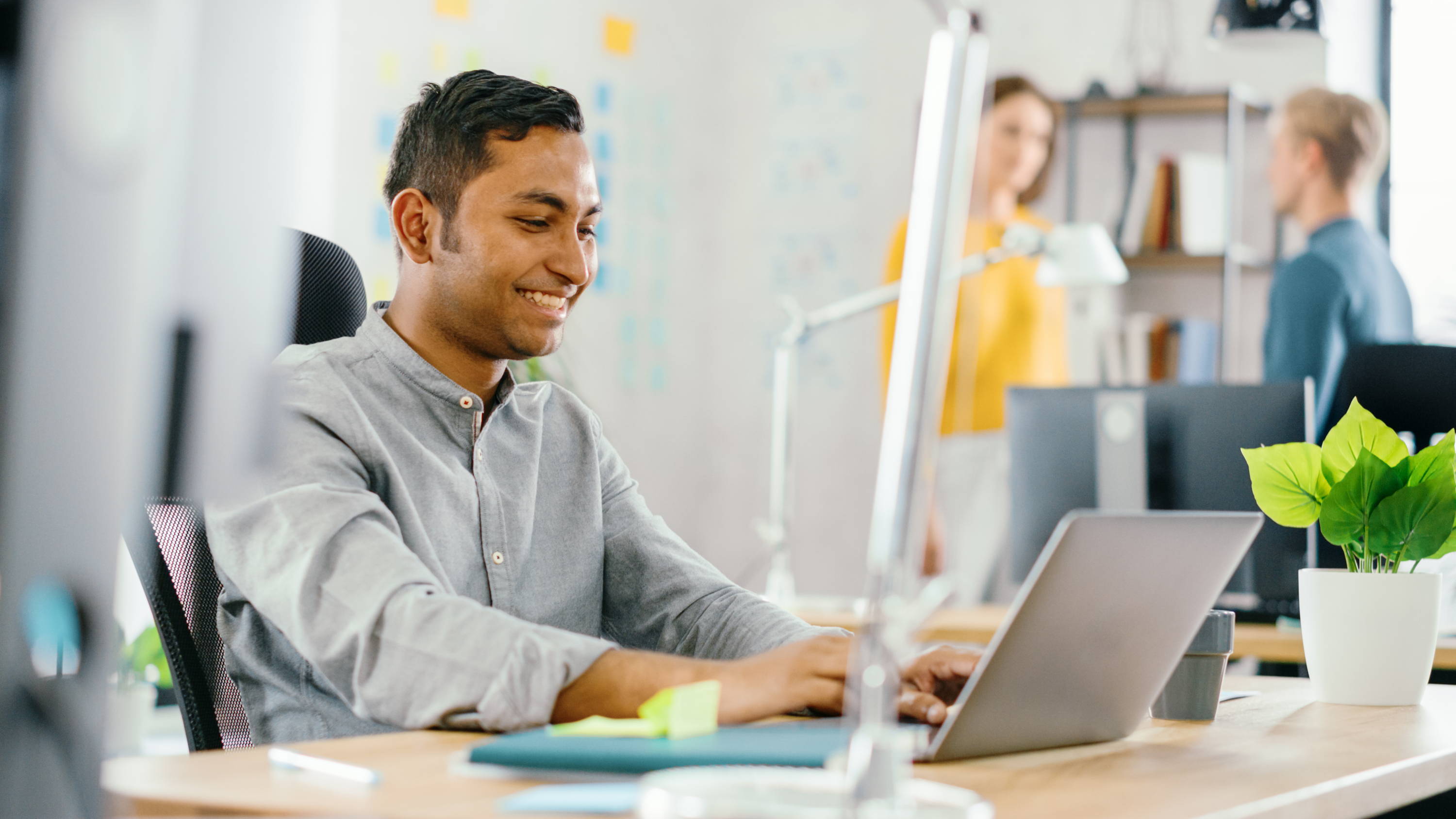 After successfully passing the Series 3 exam, individuals have various options for further career advancement in the financial industry. Depending on career goals and job requirements, individuals may consider pursuing additional licensing exams such as the Series 7 (General Securities Representative), Series 24 (General Securities Principal), or Series 66 (Uniform Combined State Law).
What does the Series 3 qualify me to do?
A Series 3 license qualifies individuals to solicit customers, customer orders or customer funds on behalf of a futures commission merchant, retail foreign exchange dealer, introducing broker, commodity trading advisor or commodity pool operator. It also qualifies individuals to manage other individuals who sell commodities or futures contracts.
Do I need to be sponsored to take the Series 3 exam?
If you're not employed by a firm, you can still register to take the exam by paying the fee and opening an exam enrollment window via FINRA's Test Enrollment Services System
How long should I prepare for the Series 3 exam?
We recommend studying 30-40 hours over a four-week period.
Does the Series 3 have any prerequisites?
How do I sign up to take the Series 3 exam?
To take the Series 3, you must enroll online and pay the exam fee to FINRA, which administers the exam. You do not need to be sponsored by a firm to take the exam. The Series 3 exam can be taken at a Prometric testing center or online via ProProctor, a remote testing application.
What score do I need to pass the Series 3 exam?
A score of 70% on each of the two parts is required for passing. Note: Your score will be rounded down to the next lowest whole number (e.g. 69.9% would be a final score of 69%--not a passing score for the Series 3 Exam).
How many questions are on the Series 3 exam?
The exam consists of 120 multiple-choice.
How long is the Series 3 exam?
You have 2 hours and 30 minutes to complete the exam. You are allowed to take restroom breaks during the exam. However, the clock will continue counting down. See the FINRA website for more details on what to expect when taking your exam.
How much does the Series 3 exam cost?
The cost of the exam is $140 at this writing.
If I stop working for my firm, how long will my Series 3 license remain active?
Registration will terminate when the registrant leaves the firm. An individual may register with another firm without having to retake the exam as long as the registration gap is less than 2 years.
How do I register as a commodities broker with the Series 3?
Once you pass the Series 3 exam, you must then file a Form 8-R application with the NFA to become registered. This involves submitting a fingerprint card and answering a lengthy set of questions about your education, employment, and disciplinary history.