Why Pass Perfect for Series 27 Exam Prep?
Even for solid test-takers, Series 27 — like many exams — will try to stump you on the question language or format. You need prep that will leave you confident, ready, and prepared to pass.
And we equip all of our Series 27 studiers with everything they need to pass the first time. (Seriously. Just check our reviews).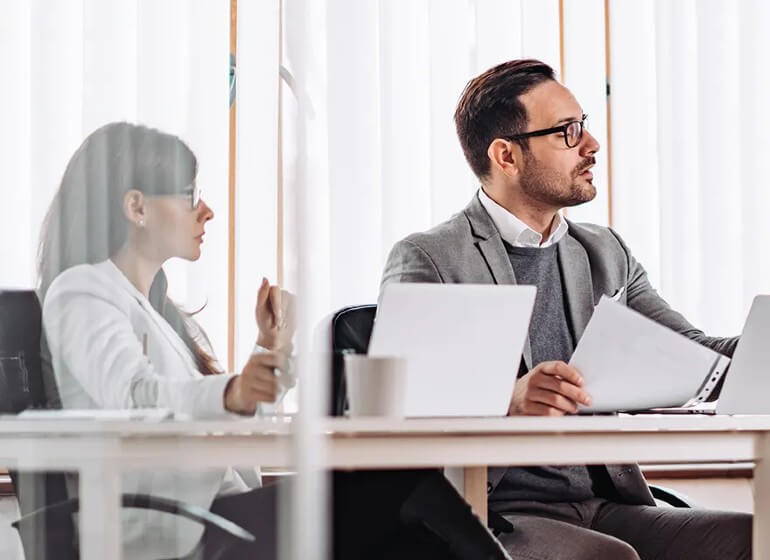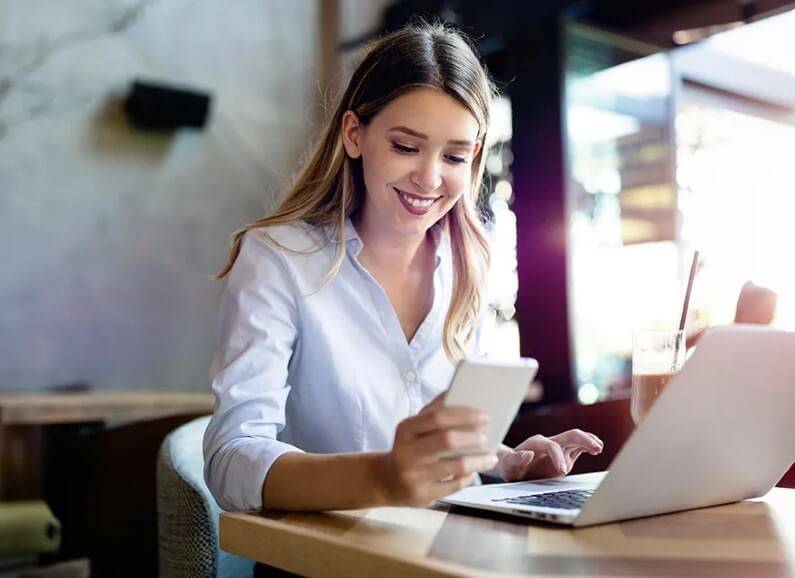 Reinforce retention over memorization with in-depth content and practice questions that mimic the actual test — so there are no surprises come exam day.
Shorten your study time with content delivery based on performance — moving on from concepts you've mastered and going deeper into ones you haven't.
Customize your studies with our flexible program design — letting you absorb info in ways you learn best, at a pace that's perfect for you.
Our new Matterhorn™ Learning Engine, built for the financial services industry, enables professionals like you to pass the FINRA exams – quickly and easily. The intuitive, modern user interface allows you to engage easily and keep careful track of your progress, so you can focus on learning.
The Series 27 exam — the Financial and Operations Principal Qualification exam (FN) — covers five major functions with a focus on net capital, as well as operations, general securities industry regulations, and preservation of books and records.
Visit FINRA for more info
| | |
| --- | --- |
| | |
| | 145 Multiple Choice Questions |
| | |
| | |
| | |
Series 27 Study Guide
+ Test Bank
Best for new Series 27 learners to reinforce knowledge with a question bank.
For independent learners, featuring a Series 27 study guide for final review.
Best if you already know Series 27, and only require practice quizzes with feedback and exam questions for deeper comprehension.
What Your Colleagues Are Saying