Series 26 Exam Information
Series 26 Exam Overview & FAQs
The Series 26 exam is also known as the Investment Company and Variable Contracts Products Principal Qualification exam. The test evaluates a candidate's knowledge and competency with regard to supervising both the regulatory compliance and business operations of a broker-dealer.
Series 26 Exam Difficulty Level
Any professional exam in the Financial Services industry is not easy and includes many concepts that test takers must be able to show a satisfactory level of competency. Many people pass the first time, but others need a second attempt to complete the task. The study and exam tools available through Pass Perfect have been proven to be a highly effective method to prepare for the Series 26 exam.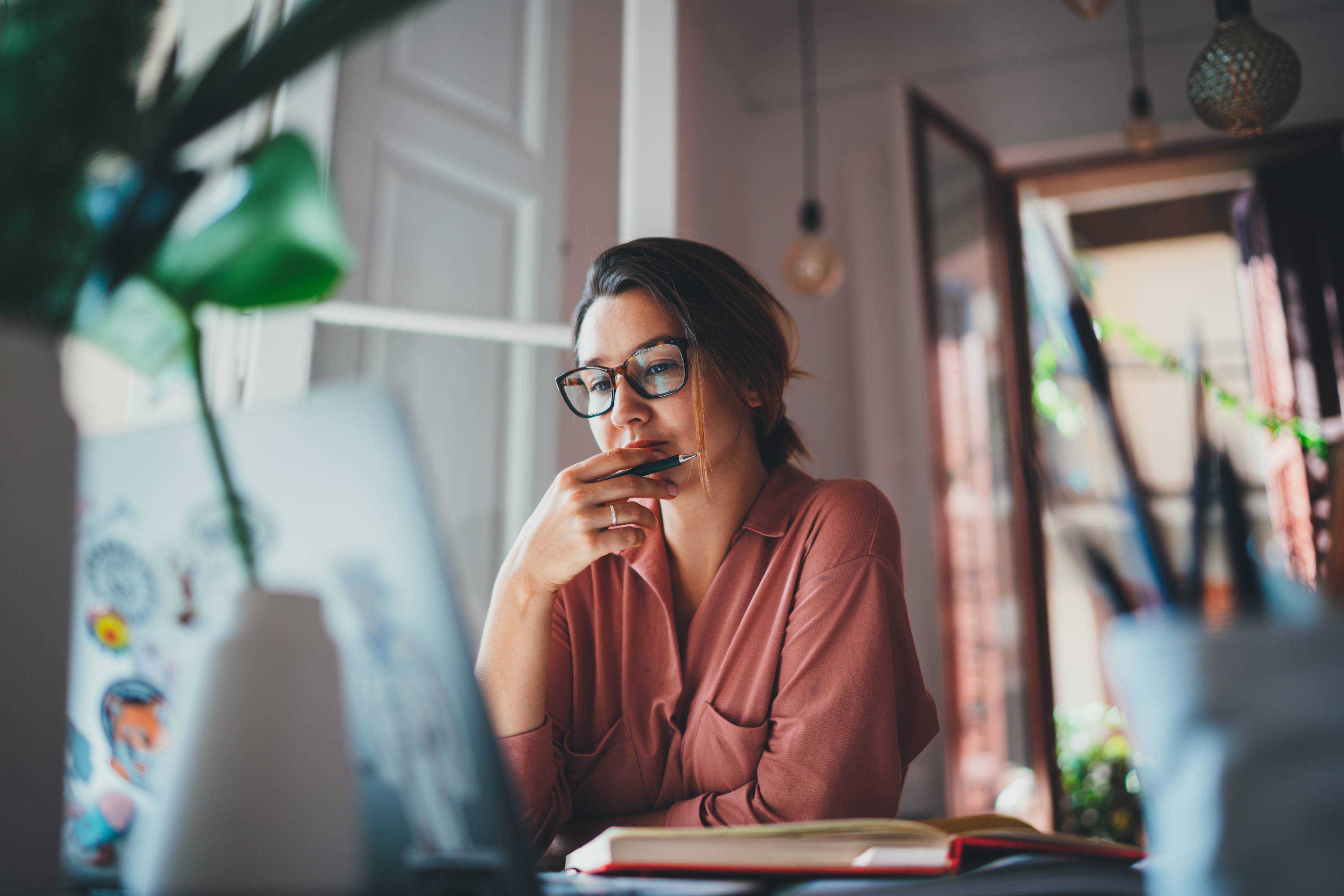 Those who successfully obtain a Series 26 license can serve in the role of a principal for the purchase/sale of closed end company securities, certain redeemable securities, and various contracts and premium funding programs issued by an insurance carrier.
How long is the Series 26 Exam?
Exam takers have up to 2 hours and 45 minutes to complete the test.
What is a passing score for the Series 26 exam?
A score of 70% or more is considered passing.
Are there prerequisites for the Series 26 exam?
Yes. In order obtain a Series 26 license, you must have already passed the SIE test and either the Series 63 or Series 7 exam.
What do I bring to take the Series 26 exam?
Upon arriving at the test center, you will asked to show one form of a government issued ID that contains a signature and photo. All personal belongings will be stored in a locker and you will be escorted to the test area by a staff member. You will then be furnished with any needed materials to take the exam.
How long is the Series 26 good for?
The Series 26 license expires after 2 years, but can be renewed.
What if I fail the Series 26 exam?
If you should fail the Series 26 exam, it is important that you reevaluate the methods you used to prepare for the test. Pass Perfect offers many tools to help you successfully pass the exam.