Series 22 Exam Information
Series 22 Exam Overview & FAQs
The Series 22 exam — the Direct Participation Programs Limited Representative Exam (DR) — assesses the competency of an entry-level registered representative to perform their job as a direct participation programs representative. The exam measures the degree to which each candidate possesses the knowledge needed to perform the critical functions of a direct participation programs representative, including the solicitation, purchase and sale of limited partnerships, among other products.
Topics include: Seeking business, Opening Accounts, Evaluating Customer' Financial Profile, Making Recommendations, Transferring Assets, Verifying Customers' Purchase Instructions, Confirming Transactions
Series 22 Exam Difficulty Level
Any professional exam in the Financial Services industry is not easy and includes many concepts that test takers must be able to show a satisfactory level of competency. Many people pass the first time, but others need a second attempt to complete the task. The study and exam tools available through Pass Perfect have been proven to be a highly effective method to prepare for the Series 22 exam.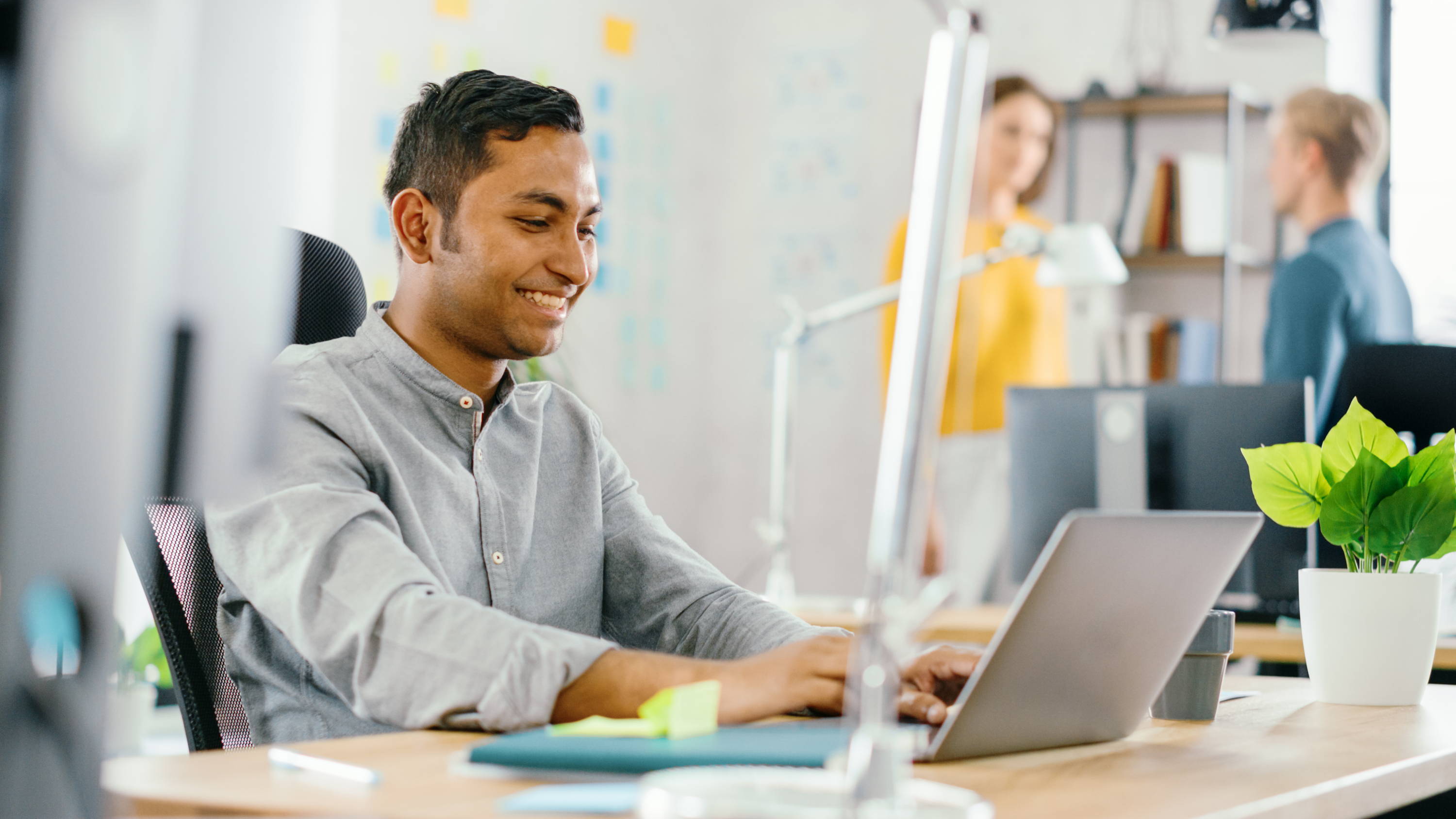 Upon passing the Series 22 exam, you've demonstrated your knowledge in non-traded direct participation programs (DPPs), opening career paths related to this specialized niche of the financial industry. If your interests align with investment banking and complex securities, consider the Series 79 exam. Alternatively, the Series 57 exam prepares you for a career in securities trading. In short, while Series 22 opens opportunities in DPPs, pursuing additional FINRA certifications can broaden your career prospects in the financial services industry.
What does the Series 22 qualify me to do?
The Series 22 Direct Participation Programs Limited Representative Exam (DR) qualifies individuals to become an entry-level registered representative as a direct participation programs representative. Individuals who pass the Series 22 may solicit and sell interests in DPPs (including real estate, oil and gas, equipment leasing, BDCs, agricultural, like-kind exchanges, etc.)
What topics does the Series 22 exam test?
The exam tests your knowledge of the four major job functions of a direct participation program representative:
Seeks Business for the Broker-dealer from Customers and Potential Customers (17 questions)
Opens Accounts After Obtaining and Evaluating Customers' Financial Profile and Investment Objectives (4 questions)
Provides Customers with Information About Investments, Makes Suitable Recommendations, Transfers Assets and Maintains Appropriate Records (27 questions)
Obtains and Verifies Customers' Purchase Instructions and Agreements; Processes, Completes and Confirms Transactions (2 questions)

Are there any prerequisites for the Series 22?
The Securities Industry Essentials (SIE) exam is "corequisite" with the Series 22 exam, which means that you must pass both the SIE exam and the Series 22 exam to obtain the Direct Participation Programs Representative registration.
What is a direct participation program (DPP)?
A DPP is a special label that regulators give to businesses that:
- Are set up as one of several types of entities that feature pass-through taxation (limited partnerships, for example)
- Have mostly passive investors, which are investors that aren't actively involved in managing the business (the limited partners in a limited partnership, for example)
- Do not have any of their securities trading on a securities exchange.

DPPs are most common in the real estate and oil & gas industries. Status as a DPP means that a business is subject to rules designed to protect DPP investors.

How long should I prepare for the Series 22 exam?
We recommend studying 60 hours.
How should I prepare for the Series 22 exam?
Pass Perfect offers a complete Series 22 study program, which includes an online course, print or ebook, and unlimited online exams throughout the course, including unlimited final exams.
Do I need to be sponsored to take the Series 22 exam?
Yes. To take the Series 22, and any other FINRA exam besides the SIE, you must be sponsored by a FINRA-member firm. To take the Series 22, a FINRA member firm must file a Form U4 on your behalf through FINRA Gateway (This capability in Classic CRD was retired April 5, 2021). You will have to get fingerprinted and answer a lengthy set of questions about your background.
How do I schedule my Series 22 Exam?
After your firm receives your enrollment notification from FINRA, you have 120 days to schedule an appointment to take the exam, which is administered by Prometric. You can schedule an appointment online at www.prometric.com/finra, as well as get information on the closest testing center. Rescheduling and refunds are also handled via Prometric.
How many questions are on the Series 22 exam?
There are 50 questions on the exam.
How long is the Series 22 exam?
You have 90 minutes to complete the exam. You are allowed to take restroom breaks during the exam. However, the clock will continue counting down. See the FINRA website for more details on what to expect when taking your exam.
What score do I need to pass the Series 22 exam?
A score of 70% is required for passing. Note: Your score will be rounded down to the next lowest whole number (e.g. 69.9% would be a final score of 69% - not a passing score for the Series 22 Exam).
How much does the Series 22 exam cost?
The cost of the exam is $60.
If I stop working for my firm, how long will my Series 22 license remain active?
You will have two years between jobs before the license expires. When you stop working for a firm, your employer will file a Form U5 to terminate your registration. Your next employer will file a Form U4, which will re-register you. As long as you do not exceed two years between employers, your Series 22 license will remain active.
What happens if I pass the Series 22 but do not complete the registration process?
After passing the Series 22, you have two years to become registered with a state, otherwise the exam will show "expired" in the Central Registration Depository, and you will have to sit for the exam again. Contact your state regulator for more information regarding your state's registration rules and process.