Series 14 Exam Information
Series 14 Exam Overview & FAQs
The Series 14 exam — the Compliance Officer Qualification Exam (CR) — assesses the competency of an entry-level principal to perform their job as a compliance officer. The exam measures the degree to which each candidate possesses the knowledge needed to perform the critical functions of a compliance officer, including expertise in compliance processes and reporting requirements.

Topics include: Regulatory Agencies, Markets and Operations, Broker-Dealer Operations, Credit Regulation, Capital Requirements, General Supervision, Investment Banking, Registration, and Sales Practices
Series 14 Exam Difficulty Level
Any professional exam in the Financial Services industry is not easy and includes many concepts that test takers must be able to show a satisfactory level of competency. Many people pass the first time, but others need a second attempt to complete the task. The study and exam tools available through Pass Perfect have been proven to be a highly effective method to prepare for the Series 14 exam.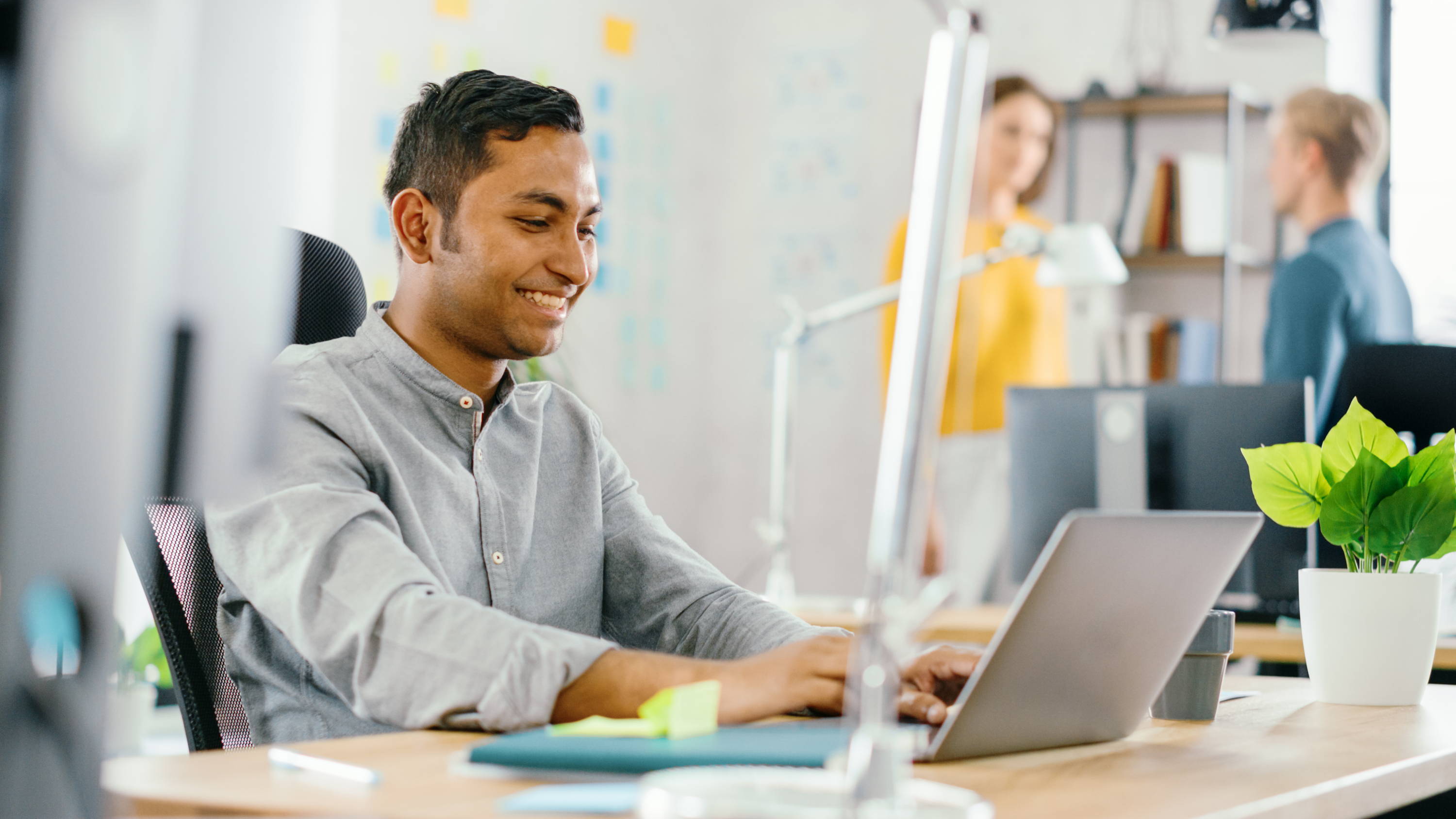 Completing the Series 14 exam opens up career opportunities in compliance and supervision within the financial industry. Obtaining additional FINRA certifications, such as the Series 24 for general securities principal or the Series 7 and Series 66 for client advising, can expand your professional options. The Series 79 exam is suitable for those interested in investment banking, while the Series 55 or Series 57 exams are relevant for equity trading. The Series 3 license allows for futures and commodities trading.
What does the Series 14 qualify me to do?
The FINRA Compliance Official Qualification Exam (Series 14) allows you to carry out day-to-day compliance responsibilities at your firm. It also allows you to supervise ten or more people engaged in compliance activities at your firm.
If I need to register as a compliance officer, are there any alternatives to the Series 14 exam?
Yes. Passing the SIE, Series 7, and Series 24 exams is another way to achieve the Compliance Officer qualification. But by taking the Series 14, you can earn this with just one exam.
Are there any prerequisites for the Series 14 exam?
No. The Series 14 exam does not have a prerequisite exam.
How should I prepare for the Series 14 exam?
Pass Perfect offers a complete Series 14 study program, which includes an online course, print or ebook, and unlimited online exams throughout the course, including unlimited final exams.
How long should I prepare for the Series 14 exam?
We recommend studying 40-50 hours over a 6-week period.
How do I register to take the Series 14 exam?
To take the Series 14, a FINRA member firm must file a Form U4 on your behalf through FINRA Gateway (This capability in Classic CRD was retired April 5, 2021). You will have to get fingerprinted and answer a lengthy set of questions about your background. Prometric is the vendor that administers the Series 14 exam at its testing centers. After your firm receives your enrollment notification from FINRA for the Series 14, you have 120 days to schedule your appointment to take the exam. You can find more details on the FINRA Test Enrollment Services System.
What score do I need to pass the Series 14 exam?
You will need a score of 70% or higher to pass the Series 14 exam. Note that your score will be rounded down. This means that a score of 69.9% will count as 69%, which is not a passing score.
How much time do I have to take the Series 14 exam?
You have three hours to complete the Series 14 exam. You are allowed to take restroom breaks during the exam. However, the clock will continue counting down.
Do I need to be sponsored to take the Series 14 exam?
Yes. To take the Series 14, and any other FINRA exam besides the SIE, you must be sponsored by a FINRA-member firm.
How much does the Series 14 exam cost?
The cost to take the Series 14 exam is $350 at this time.
If I stop working for my firm, how long will my Series 14 license remain active?
You will have two years between jobs before the license expires. When you stop working for a firm, your employer will file a Form U5 to terminate your registration. Your next employer will file a Form U4, which will re-register you. As long as you do not exceed two years between employers, your Series 14 license will remain active.