Introduction to Securities
Tailored for Individuals New to Finance - Uncover the Basics with Ease!
Introducing a specialized course meticulously crafted for beginners without any prior financial background. Dive into the fundamentals with confidence and embark on your journey to Securities Licensing expertise.
Welcome to Securities
We're committed to providing you with the knowledge and skills needed to navigate this dynamic industry with confidence and ease. In this course you will gain a high-level understanding of key topics, establishing a foundation for your financial education journey.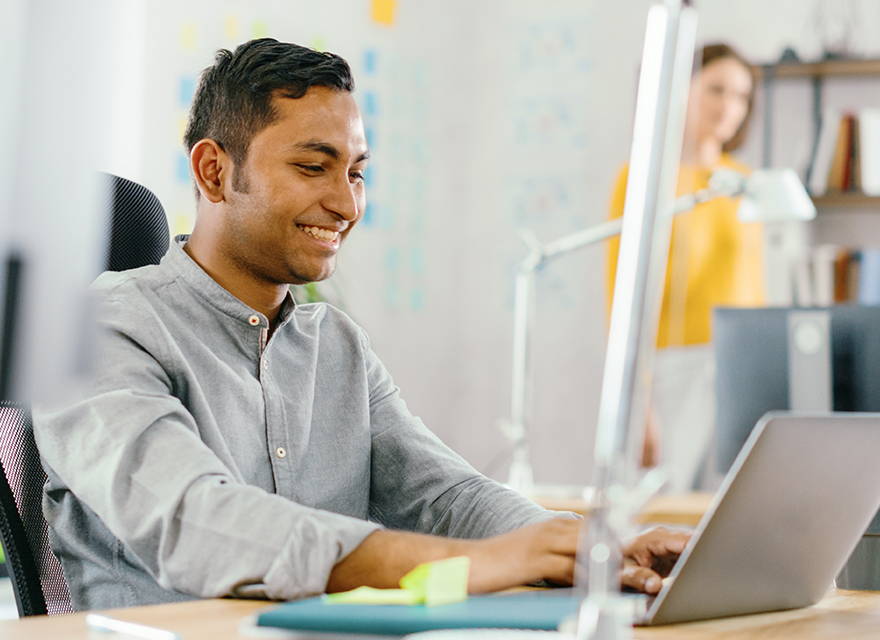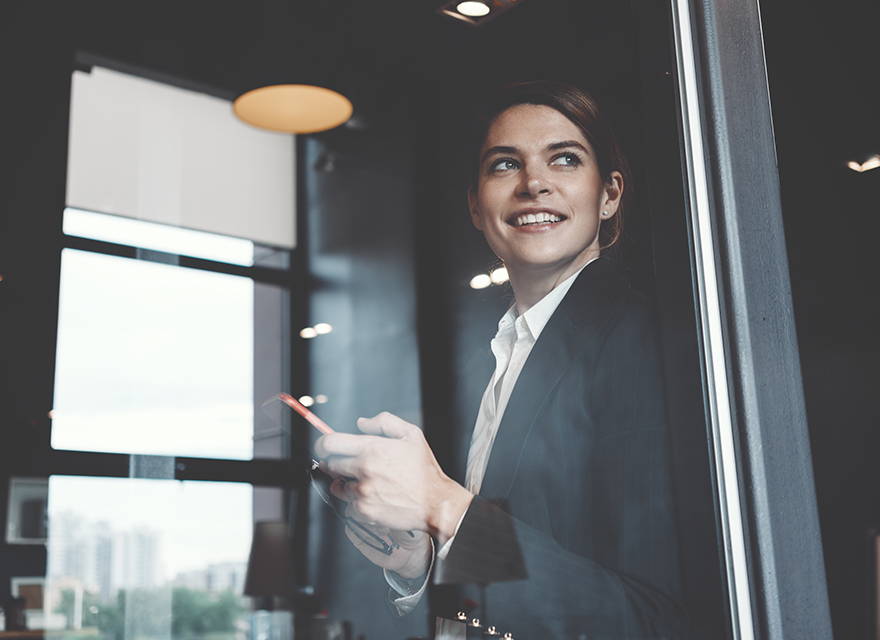 In this introductory course, we provide a high-level overview of the Securities and Financial Services industry including:
Types of Securities

Options

Broker-Dealers

Financial Regulations

Risk Management
Introduction to Securities course

Comprehensive Study Guide

Comprehensive study guide for you to help organize your learning goals.

A user-friendly dashboard provides high level performance data that puts you in control so you know exactly where you are, what's coming next, and where you need to focus.

The study plan makes for a smooth learning experience from start to finish. Providing a structured daily schedule of study recommendations, it organizes your tasks - reading, quizzes and tests across the calendar based on your beginning and end dates.

Practice questions after each section to show whether you grasp the material or not, and recommend next steps.

Chapter and Final
Comprehensive Exams


Knowledge tests at the end of each milestone, and (unlike many competitors) you can take them an unlimited number of times.