Preparing Passers for Over 40 Years
A proven past, exciting present, and promising future — all driven by a team of people proud to help others reach their career goals.
"Our goal has always been to provide the best quality content and learning outcomes in the industry… to continue to innovate and grow in an evolving market."
Ed Fleur, Founder
Founded in New York in 1967 — when securities exams were in their infancy — Wall Street Training began establishing locations throughout the U.S. and emerging as the definitive leader in financial education. Pass Perfect was incorporated in 1989, and then joined the CeriFi family in 2018.
As early pioneers of this industry, we've spent the last few decades perfecting the science of preparing for securities licensing exams — crafting courses and teaching methods based on proven success, and developing ever-evolving learning tools well beyond what our competitors can offer. And while we're proud of our successful past, we're just getting started.
We're excited to have joined forces with Solomon Exam Prep in 2023, resulting in an unrivaled exam prep offering. Leveraging the latest in Learning Science and Instructional Design, and with the addition of Solomon's top-tier content and robust question banks, we've created the ultimate resource to ensure people pass their licensing exams — the first time.
With the most up-to-date content, delivered in ways that work for a variety of learners, we're confident we can help each of our students join the millions we've helped get licensed.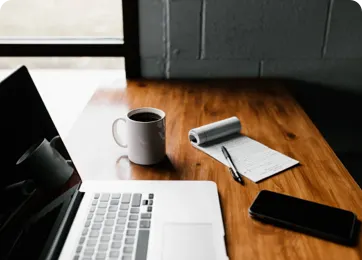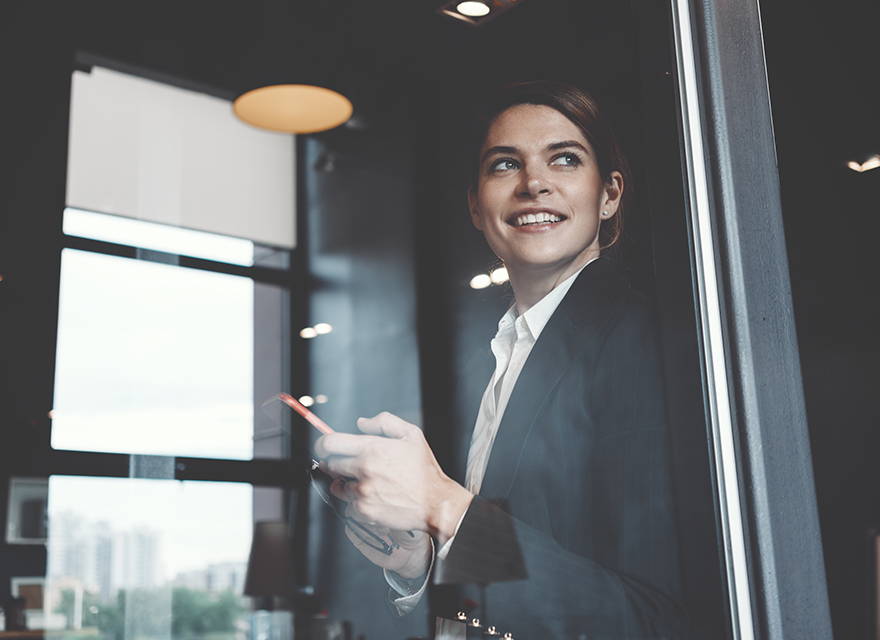 Charting a Course for Tomorrow

Today, no other securities exam prep is backed by the experience, expertise, and resources of Pass Perfect, cementing our place as the clear industry leader in financial education. But we also embrace the need for continuous growth in this industry.
We value the confidence our clients have in us, so whether you're a Fortune 500 partner or a single student taking their first securities exam, we will never stop working towards tomorrow's solutions — because our future is all about helping you prepare for yours.
Have questions for the Pass Perfect team?